We help your brand stand out
Want to engage your audience and stakeholders in a meaningful, memorable fashion? We solve communication challenges and tell powerful stories in different – but often integrated – areas.
Events – live and virtual
Conception, planning and production of live, virtual or hybrid gala dinners, conferences, award ceremonies, AGMs, road shows, special events, media presentations, and launches. (Includes registration and ticketing process).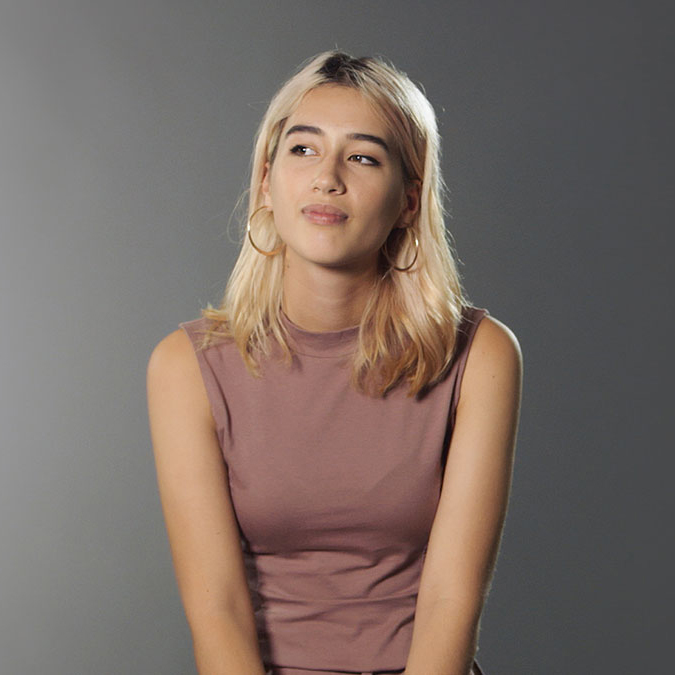 Video and digital production

Creating, scripting, filming, soundtracking and editing of documentaries, promotions, educational films, training courses, record-of-event videos, digital assets and social media films.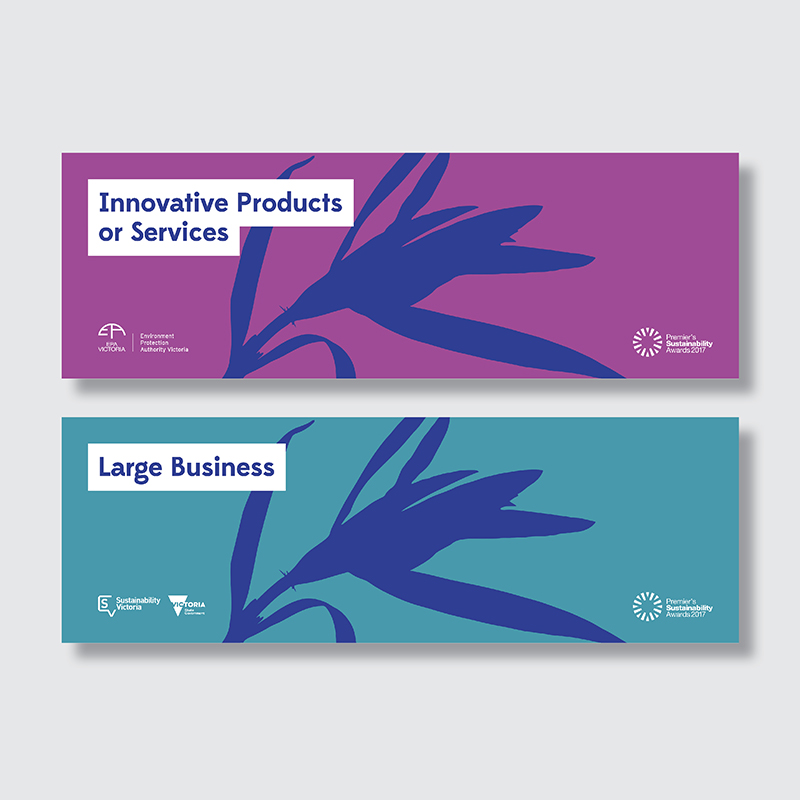 Graphic design

Design and execution of animation, motion graphics, event design, corporate branding, print design, PowerPoint and Keynote presentations, digital design.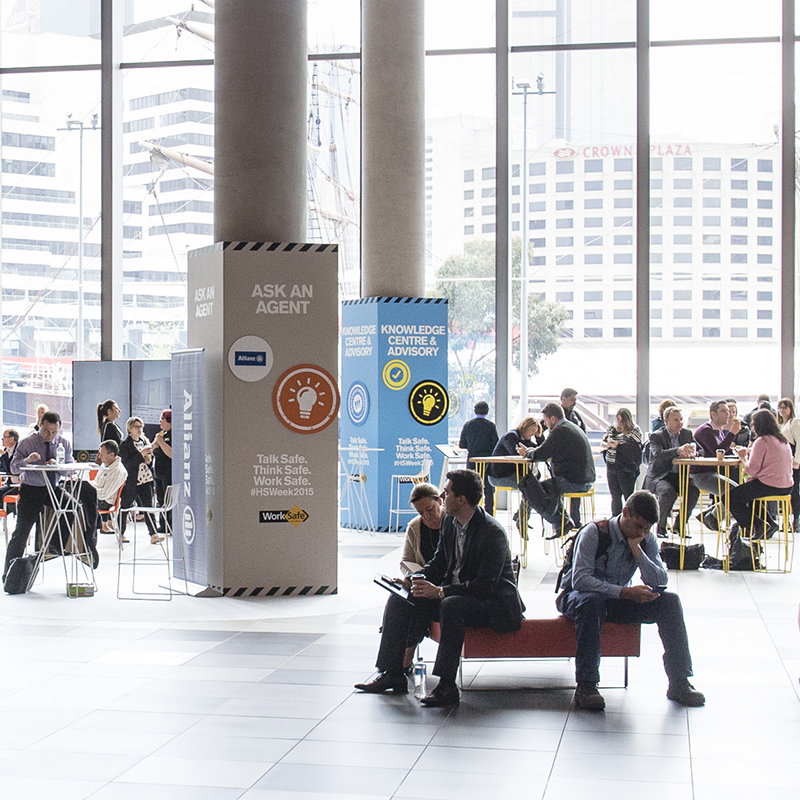 Activations and exhibitions

Interactive, 360°, "real life" experiences for general public and corporate environments. Displays, exhibitions, portable displays, banners, foyer displays and environmental signage.